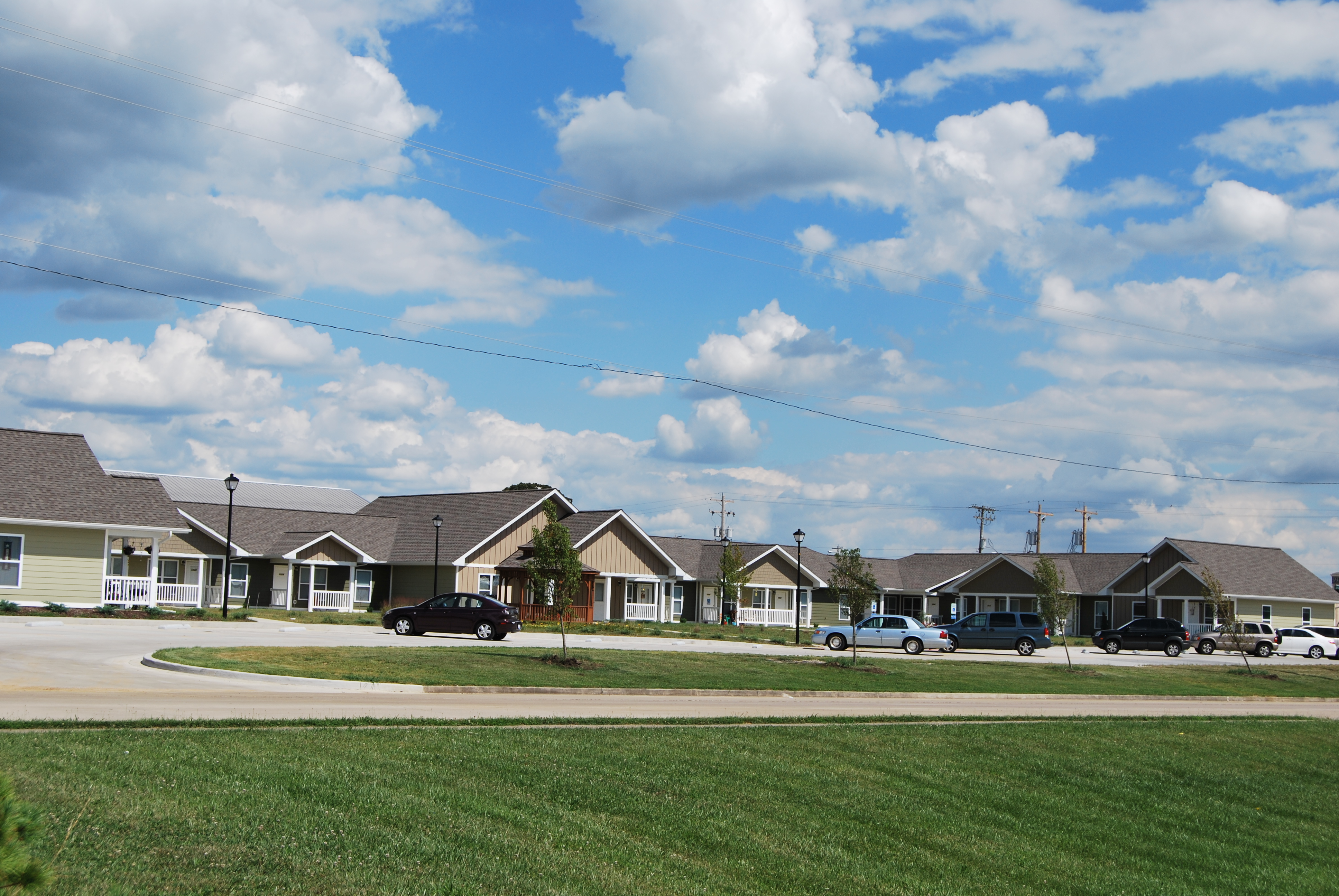 Budslick Management Company, Inc.
Budslick Management has been a real estate developer and property management company since 1982. We specialize in all areas of development including affordable housing development and management. We appreciate your interest in our apartments.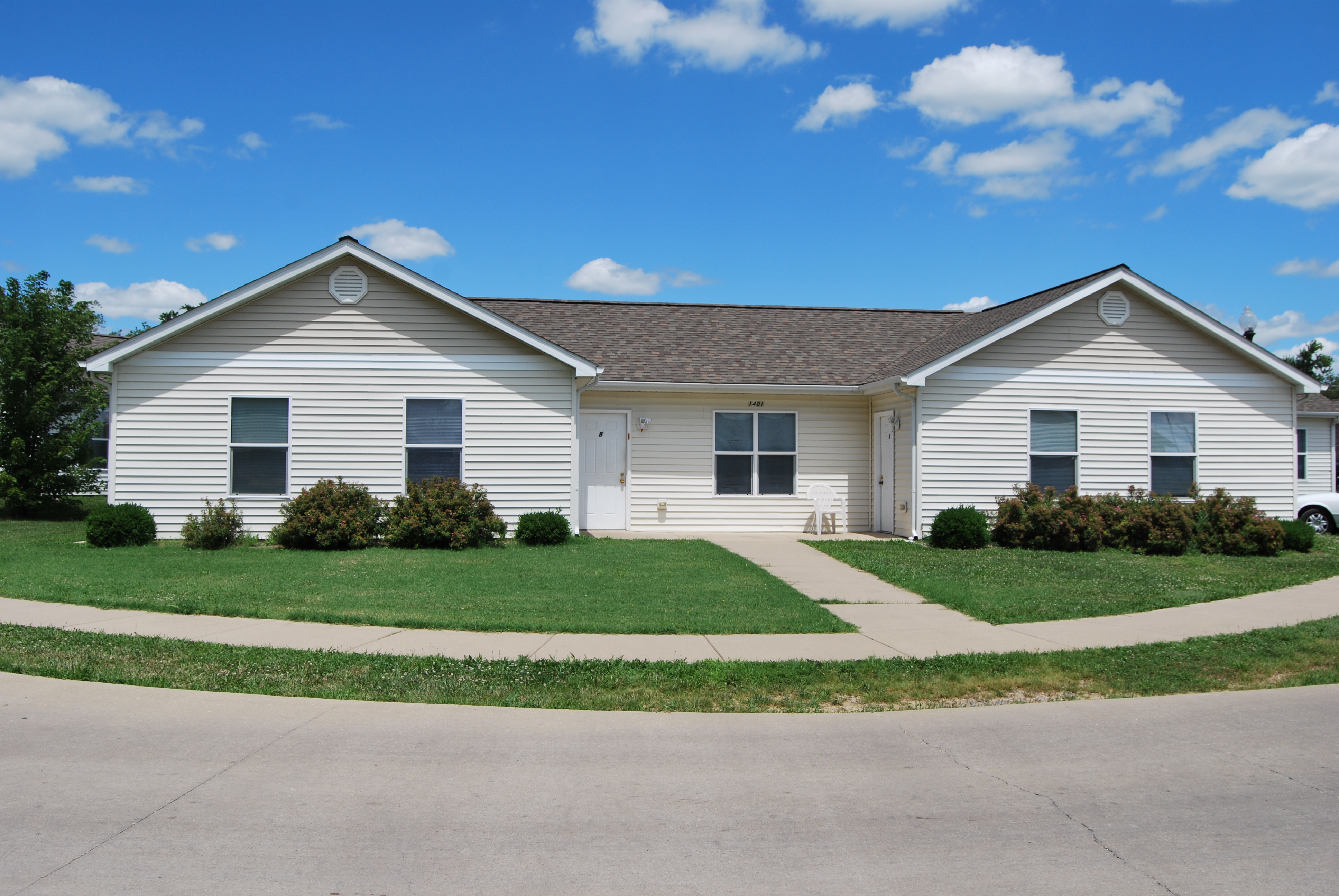 We have multiple locations!
We have 10 apartment complexes located all around Southern Illinois.
We have locations in: Carbondale,  DuQuoin, Herrin, Marion, Metropolis, Sparta and West Frankfort.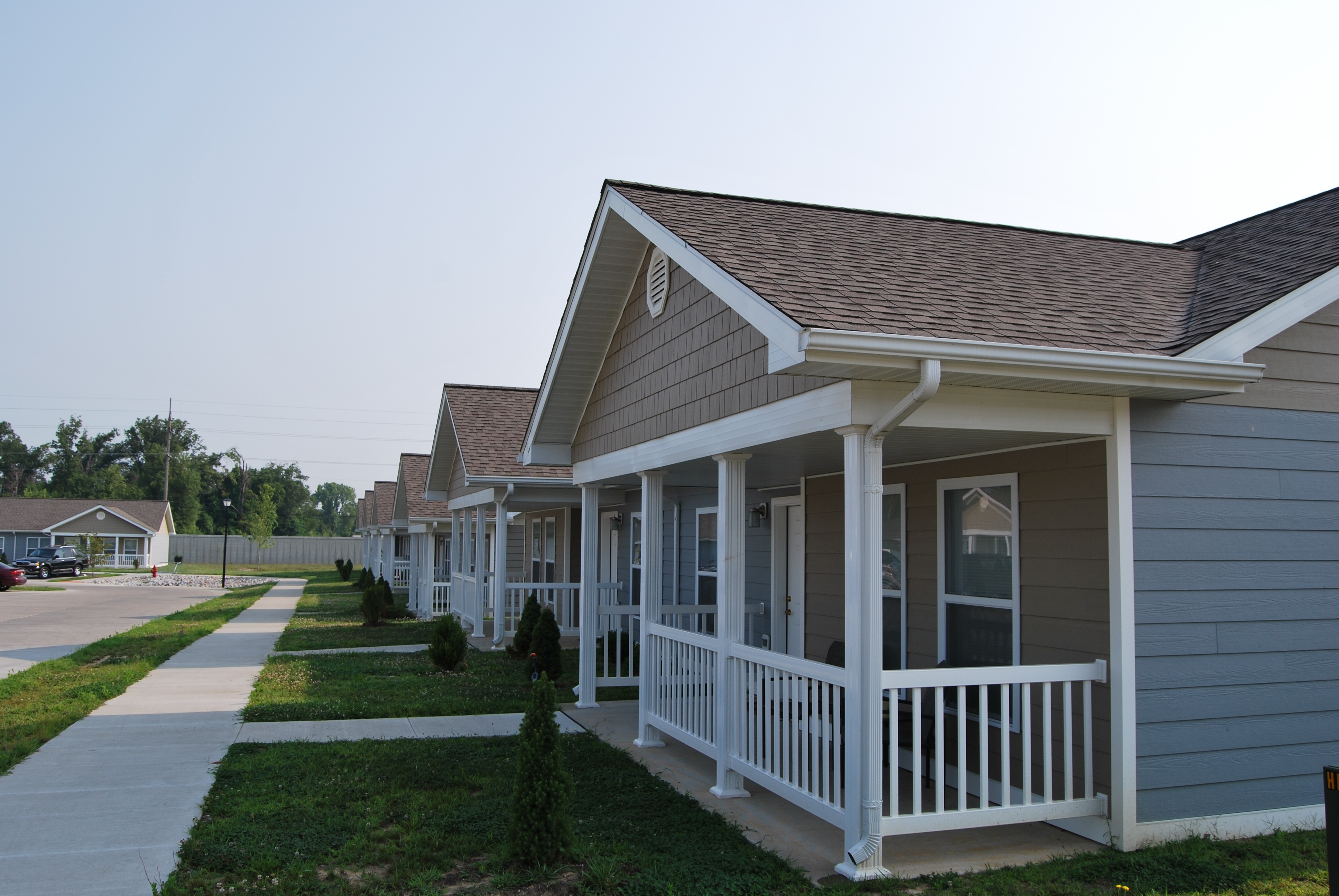 Our Goal
We are a company that takes pride in helping to develop, produce, and manage low-cost affordable housing in safe and secure neighborhoods.  We enjoy increasing housing opportunities for low-income families.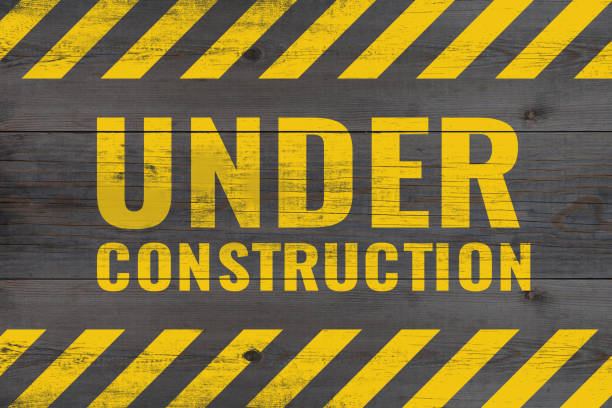 New Development-Coming Soon
Rolling Acres Apartments
1000 Rolling Acres Dr. Marion, IL 62959
56 Unit Affordable Housing Complex 
Call to get put on the waiting list.
618-457-4312
Our Company
Budslick Management is a real estate developer and property management company. We specialize in all areas of developement including affordable housing developement and management. This institution is an equal opportunity provider.
A Place for You!
We provide modern housing to low income families in our community. We are a Home/Tax credit approved by the Illinois Housing Development Authority. Our current tenants are proud to call their Budslick rental home.
Ready to move in?
We would love to talk to you about our properties.  You can visit our main office at 1116 W. Main Street in Carbondale, IL or call (618) 457-5312 to discuss your future home!