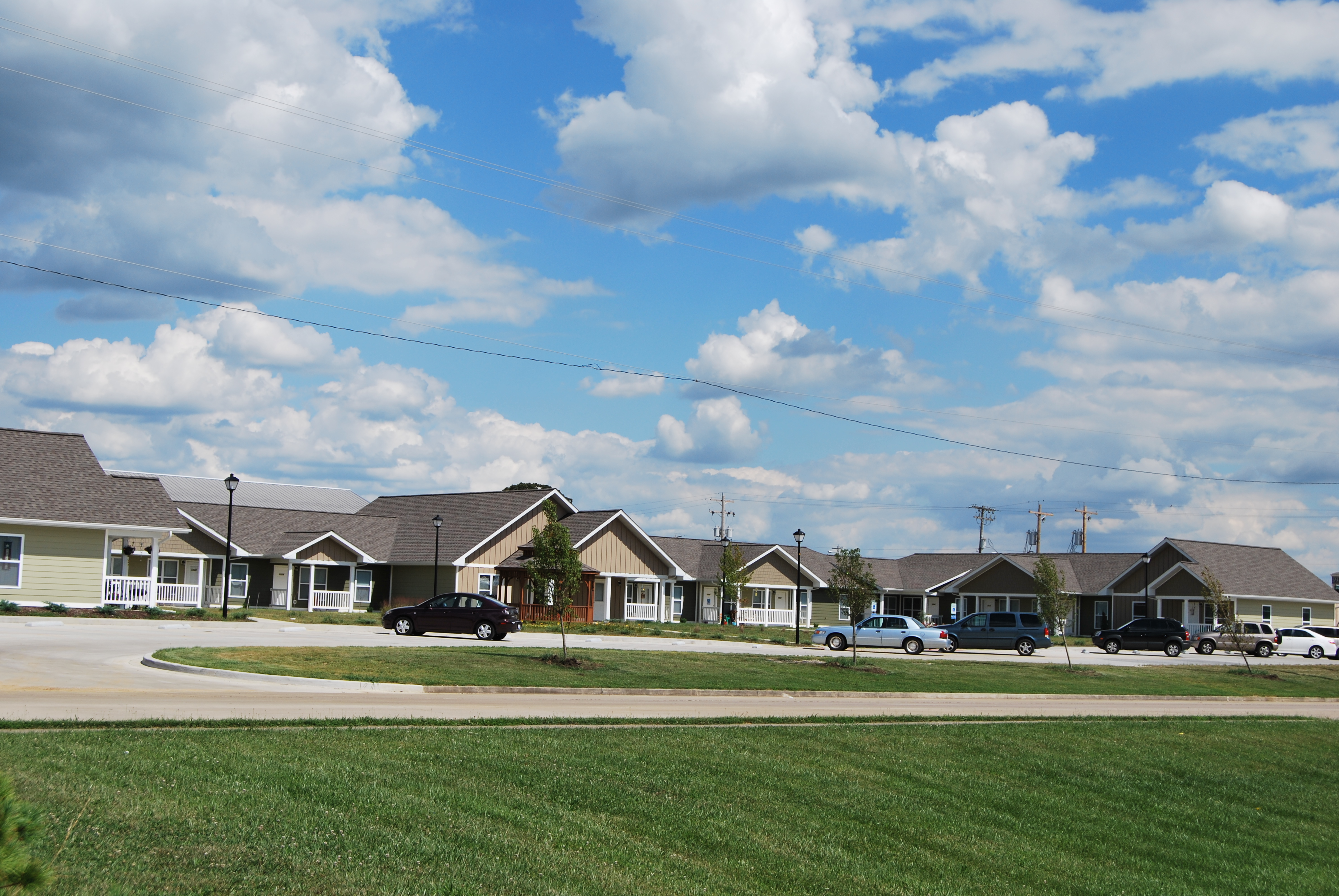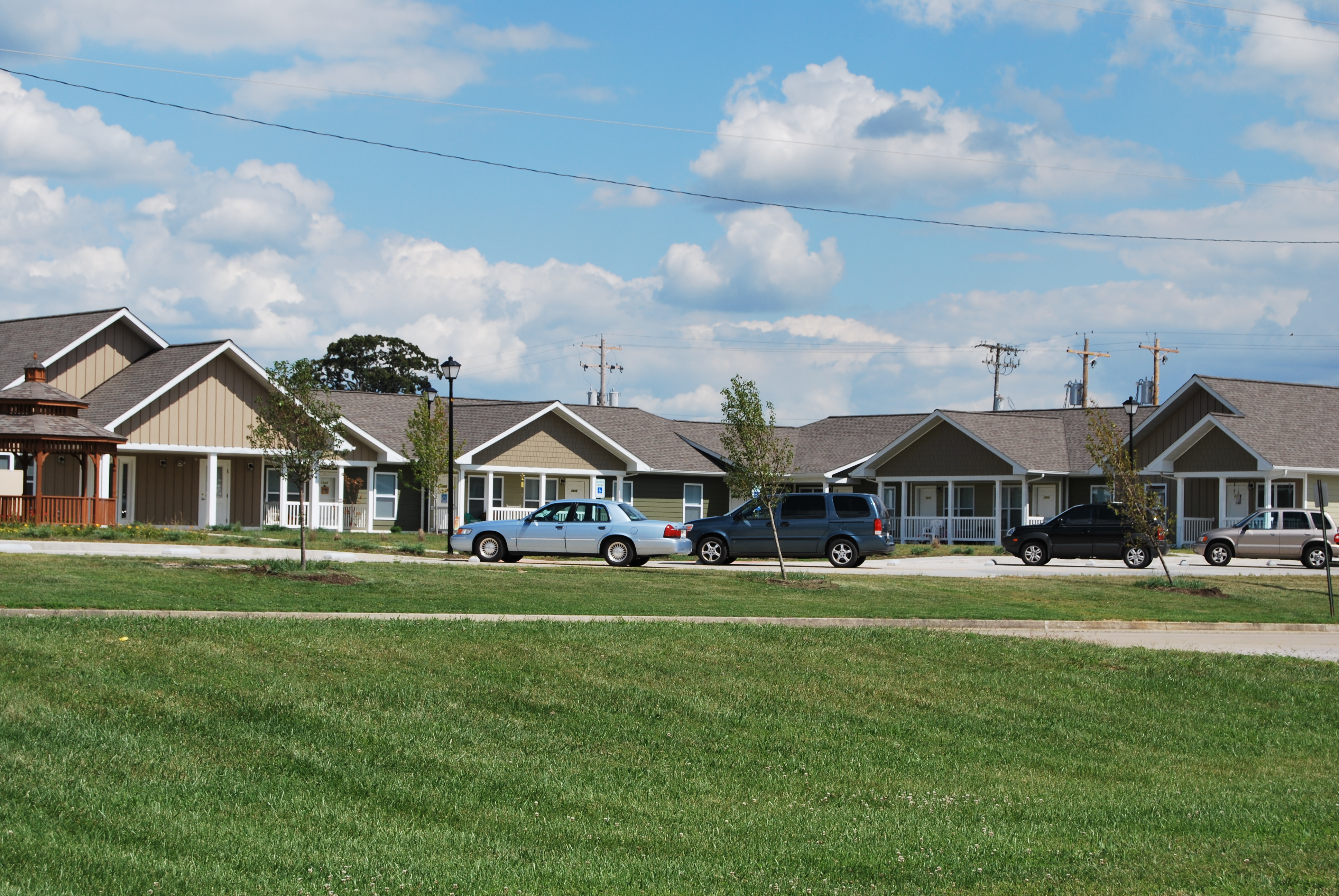 Site Manager: Christina
Phone Number: 618-443-4214
Location: 1524 Melmar Drive
Sparta, Illinois 62286
Office Hours: Monday, wednesday and Friday 9:00am to 4:00pm
We appreciate your interest in Northtown Apartments. Our apartments were established in the Sparta area in 2014. We are currently managed by Budslick Management Co., Inc. located in Carbondale, Illinois.
 We provide modern housing to low income families in our community. We are a Home/Tax Credit program approved by the Illinois Housing Development Authority. Our current tenants are proud to call Northtown Apartments home.
How to Apply:
An application must be filled out & returned to our office along with an application fee of $54.00($25 for application and $29 for credit check) to be paid when application received and is nonrefundable .
Property Amenities:
Refrigerator & Stove
Central Air
Handicap Accessible Units
Washer & Dryer Hook-Ups
Easy Access Parking
24- Hour Maintenance
Lawn Care & Snow Removal
Electric
Apartment Size
At Northtown Apartments we have One and Two bedroom apartments available for lease. Our one bedroom units are approx 616 sq. feet and two bedroom units are approx. 791 sq. feet. The development consists of 16 apartments.
Utilities
You are responsible for your water, trash, electric, cable and telephone service. The units are fully electric.
Directions
Northtown Apartments are located in Sparta at 1524 Melmar Drive.  Northtown Apartments are located behind Pizza Hut.
 Prices
One Bedroom $469/month – Deposit approx. $469
Two Bedroom $486/month – Deposit approx.$486
 Income Guidelines
Your application can only be processed with our development if your annual income is under the below amounts for the size of your family:
1 person under   $32,340/year
2 persons under $36,960/year
3 persons under $41,580/year
4 persons under $46,140/year
NO PETS ALLOWED